Funding your Summer Research
The Department of Anthropology offers funding to supplement your summer research. Through a generous grant provided by alumnus Paul Liebman, we can help fund your summer research project.
Paul A. Liebman Engaged Anthropology Research Award
Priority Deadline: March 15, 2018. After March 15 applications will be accepted on a rolling basis: Apply here
Summer 2018
The 2018 Valley of Peace Archaeology (VOPA): Field School in Belize, Central America
Exploring Ancient Maya Settlement in the fields of Yalbac, Belize (May 19 - June 30, 2018).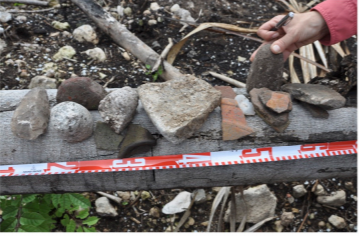 ANTH 454 & 455 (6 credit hours)
Application deadline: March 15, 2018; notification by March 20, 2018. 
Click here for the flyer and application here.
Winter Field Schools
Anthropology: Primate Behavior, Ecology, Ecosystem Sustainability and Conservation in Costa Rica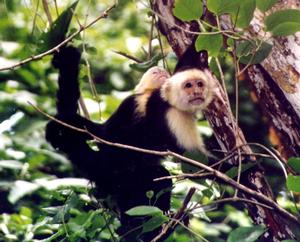 ANTH 445, 4 credits

On Campus Class Meetings: Mandatory once per week class meetings during the Fall semester and first 4 weeks of the Spring semester.
Program Dates Abroad: December 27, 2017 - January 14, 2018
 
Application Deadline: September 15, 2017