WINTER BREAK IN COSTA RICA: ANTH 390
Conservation and Sustainability: Integrating the needs of the Human and Nonhuman Primate Communities
 Professor Paul A. Garber
The course takes place at a biological research station in a tropical rainforest in northeastern Costa Rica.  We will examine the effects of industrial agriculture (banana and pineapple plantations) on biodiversity and the accumulation of waste (plastic and pesticides used in industrial agriculture) on the local human community and the nonhuman primate (monkey) community.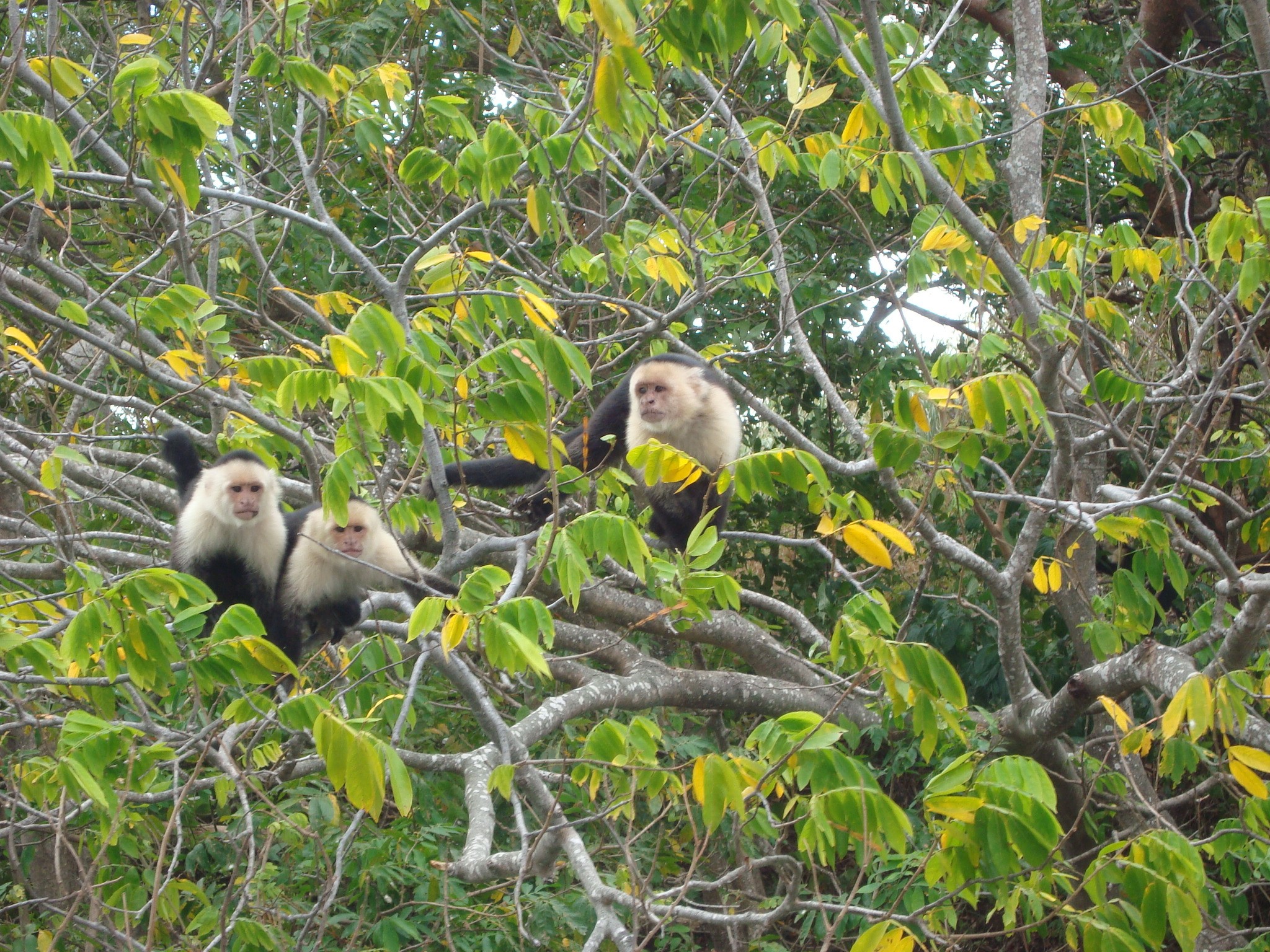 This course provides students with (1) first hand knowledge regarding the conservation crisis faced by a rural Costa Rican community and its effect on the behavior, ecology, and survivorship of monkeys and other wildlife that live adjacent to human communities and (2) empower students to use social media to petition multinational corporations to rethink ways of solving these environmental problems. This course builds on a growing literature in anthropology, environmental sciences, and community ecology on the inter-dependence of the human community and the natural animal and plant community in promoting sustainable environments.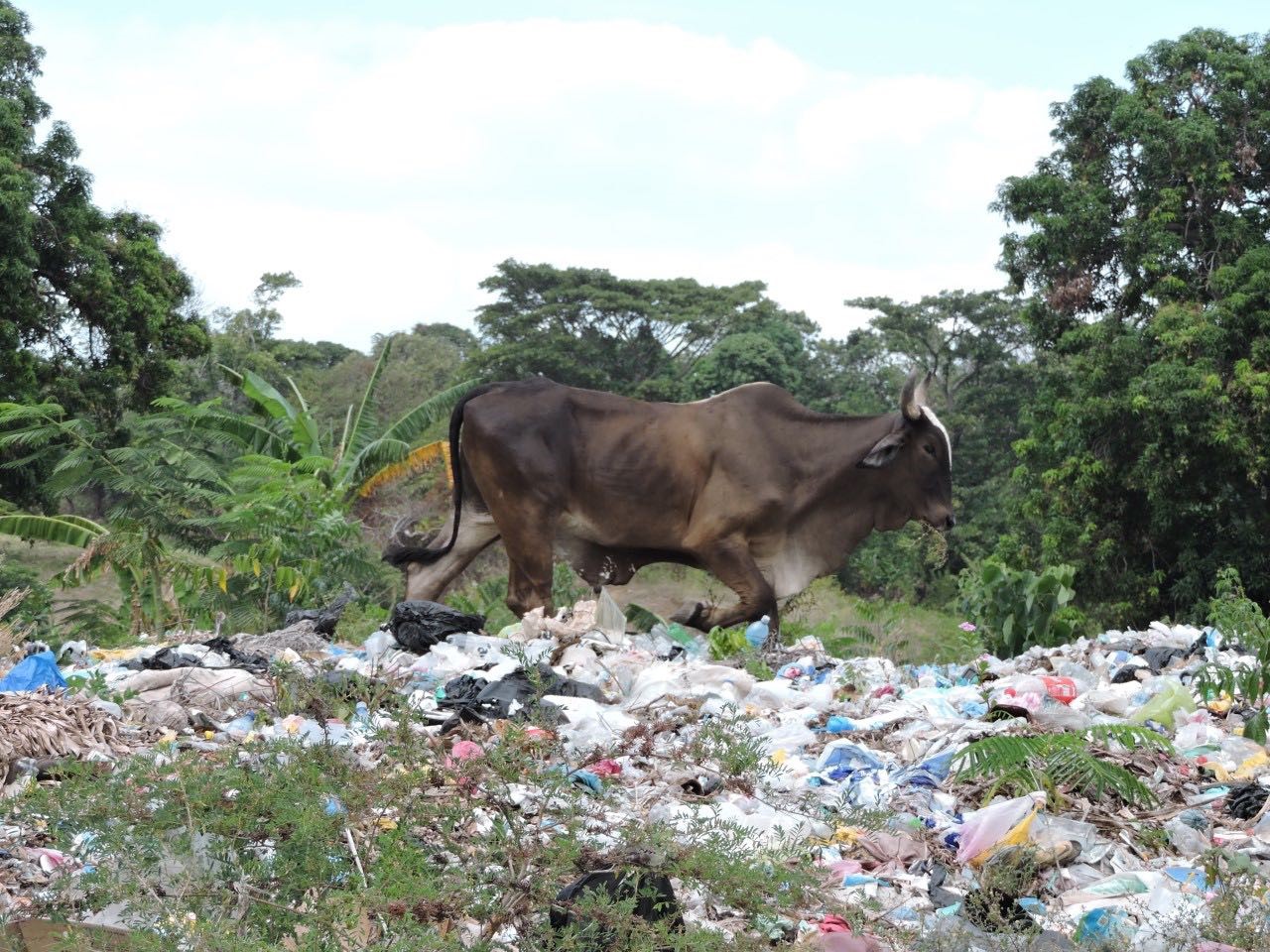 Students will engage in four major educational activities: (1) observing and collecting data on the ecology and behavior of mantled howler monkeys and white-faced capuchin monkeys in fragmented forests; (2) conduct a census of the types of trash (discarded plastic, glass bottles, and other non-biodegradable materials) present in the nearby town with the goal of identifying the manufacturers of these products; (3) work in groups to develop an effective strategy to use social media (twitter, Facebook, Utube, etc.) to promote a public awareness campaign that informs and educates companies of the environmental hazards of their products; (4) collect all non-paper student garbage generated during the course in order to quantify our own footprint on the environment.