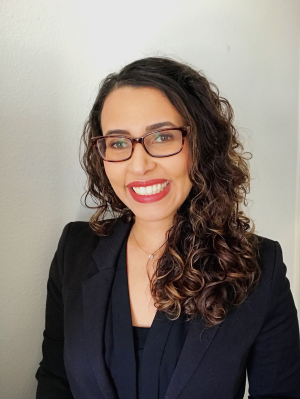 Contact Information
Department of Anthropology
607 S Mathews Ave.
M/C 148
Urbana, IL 61801
Sociocultural Anthropology
Biography
My dissertation research foregrounds Puerto Rican women's activism in Orlando, Florida in light of recent events, such as the economic crisis in Puerto Rico, the shooting at Pulse nightclub, the 2016 elections, and the devastation of Hurricane Maria. I explore the ways in which the socio-economic and political conditions in Puerto Rico have cultivated a local activist community in Orlando that imagines itself as part of a larger transnational Puerto Rican community.
I am currently a Scholar-in-Residence with the Puerto Rico Research Hub at the University of Central Florida.
Research Interests
Diaspora, Puerto Rican and Latinx Studies, activism, gender, race, colonial and postcolonial studies
Education
M.A. in Anthropology and Education, Teachers College, Columbia University, 2012
B.A. in English, Villanova University, 2006
Recent Publications
JOURNAL ARTICLES
Torres, Julie. "Review of Remixing Reggaetón: The Cultural Politics of Race in Puerto Rico by Petra R. Rivera-Rideau." Latino Studies, vol. 15, no. 4, 2017, p. 556-558.
Torres, Julie. ""Mourning in Orlando"." Anthropology News, vol. 57, no. 11-12, 2016, p. 14-17.