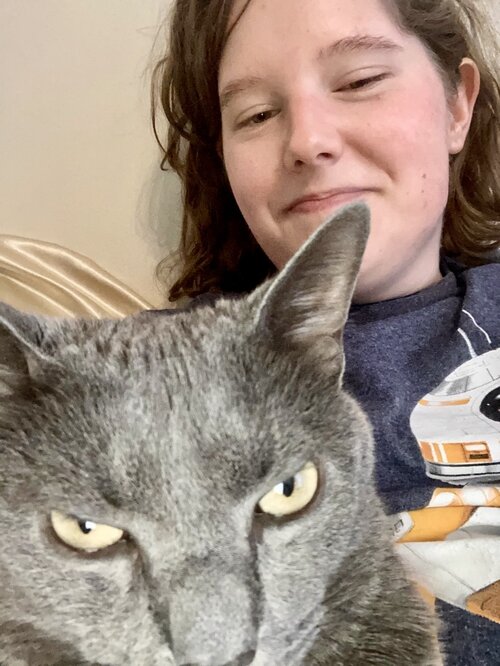 Sociocultural Anthropology
Biography
Rita is a PhD student in sociocultural anthropology. Her most recent work focused on how accredited US zoos aim to support wildlife conservation and create a conservation-minded community by curating immersive multispecies experiences. Rita had examined how zoos may practice conservation through the frameworks of biopolitics and managed care, spectacle and nonhuman animal display, affect generation, and mainstream neoliberal conservation paradigms. Prior to beginning graduate study, Rita taught English in Henan Province, China, from 2016-2018.
Rita's advisor is Dr. Jane Desmond.
Research Interests
Human-animal relations; multispecies ethnography; wildlife conservation and governance; political ecology; biopolitics; spectacle; affect.
Education
M.A. (2021) Mississippi State University, Applied Anthropology
B.A. (2016) Beloit College, Anthropology, Modern Languages and Literatures