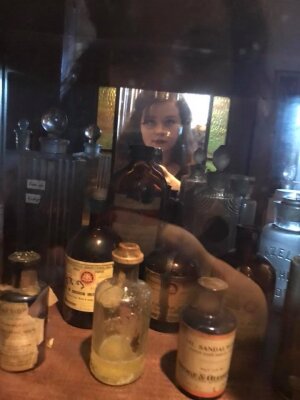 Biography
BA- Lindenwood University, 2016. Anthropology, Archaeology emphasis and a minor in Psychology. University Honors and cum laude. 
Research Interests
Historical archaeology
Patent Medicine
Consumer Studies
Research Description
I study patent medicine and consumer studies, particularly in Springfield Illinois. I focus my questions on how the rise of advertising and 'the death of expertise' led to the booming patent medicine market during the Gilded Age and what type of impact culture and tradition had on consumer choice.