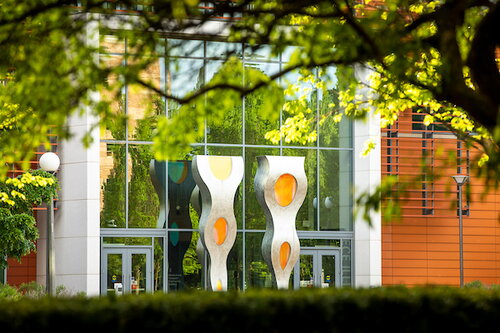 Contact Information
1408 W Gregory Dr
M/C 522
Urbana, IL 61801
As an Accounting Associate, I am the department's primary point of contact for financial operations. I support faculty with management of both internal and external grants. I also assist with account management and purchasing.
In my position, I have the following responsibilities in the department:
Process Ibuy order request/Contract renewals for the department
Process Travel reimbursement for faculty, Teaching Assistant, and students in Chrome River
Provide assistance to faculty who are managing external grants and internal awards
Managing departmental bills and vendor invoices. Assists in identifying problems or discrepancies in vendor accounts
Approves P-card and T-card transactions as a Department Card Manager(DCM) and I am responsible for assisting with Chrome River transactions/ reconciliation and honorariums
Prepare and assist monthly financial reports and year end closing reports such as fact sheets
Serve as a liaison between faculty and SPA
Process Journal Voucher to transfer the funds in the proper year.